For many men, hair loss is just a part of life—something they accept, however glumly. The good news is that hair loss isn't something you just have to accept. There are always methods to restore the hair you've lost, regaining length, volume, and self-confidence.
Transitions of Wisconsin is proud to provide a full range of solutions, including men's hair systems. For those who want fully natural, long-lasting results, but who don't wish to have a transplant, men's hair systems are a great solution.
But what is a men's hair system? Here's how it works. First, our stylists will take some careful measurements of your scalp. This ensures a hair system that fits snugly and properly. From there, a micro-thin membrane is made to meet those specifications. Individual hairs are inserted into the membrane one at a time; typically, these are human hairs of the highest quality, never processed or chemically altered in any way.
Once the system is completed, we'll adhere it snugly and comfortably to your scalp. Note that we offer systems that can be integrated with existing hair, if that's the route you'd like to take. From there, our stylists can cut, color, and style your new hair however you like!
The result? A full head of healthy hair and a completely natural hairline. You'll be the only one who knows you're wearing a hair system. And these systems are made to work well with any lifestyle; you don't have to worry about them, even if you swim, run, or engage in regular athletics.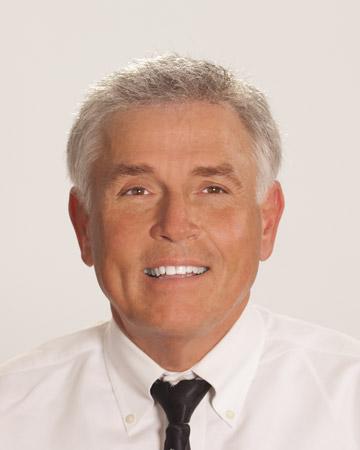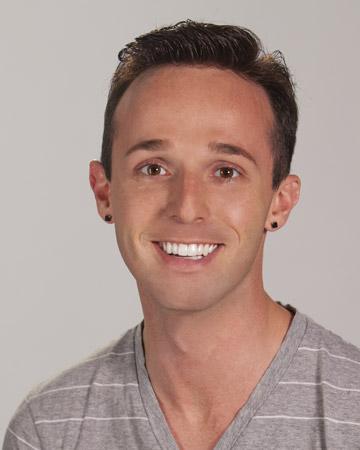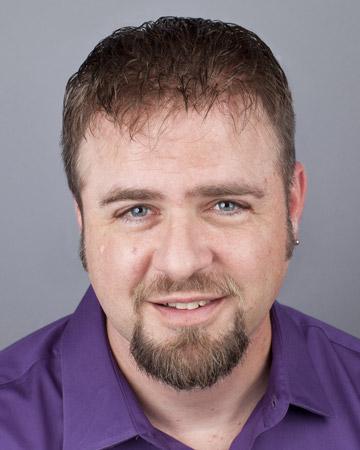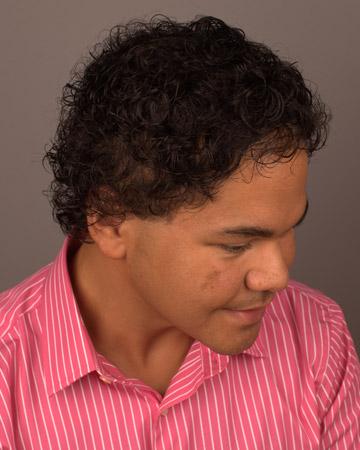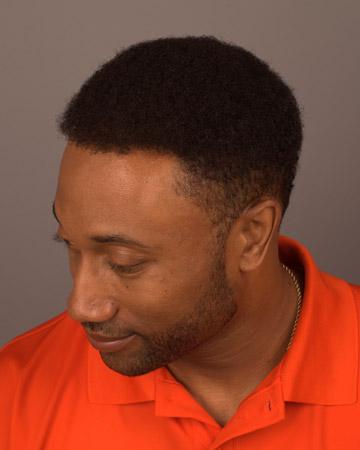 Maintenance for men's hair systems is minor; you'll just need to meet with our stylists every few weeks for minor adjustments, just like you were going in for a regular haircut.
Transitions of Wisconsin is proud to offer men's hair systems—providing each client with a hair system that's custom-made just for him!
A hair restoration provides you with a permanent solution to hair loss—and a full, natural hairline. The first step is joining us in our Milwaukee studio to discuss the available options and to learn more about whether a men's hair system is the best option for you. Start the process today: Contact Transitions of Wisconsin and schedule your appointment.