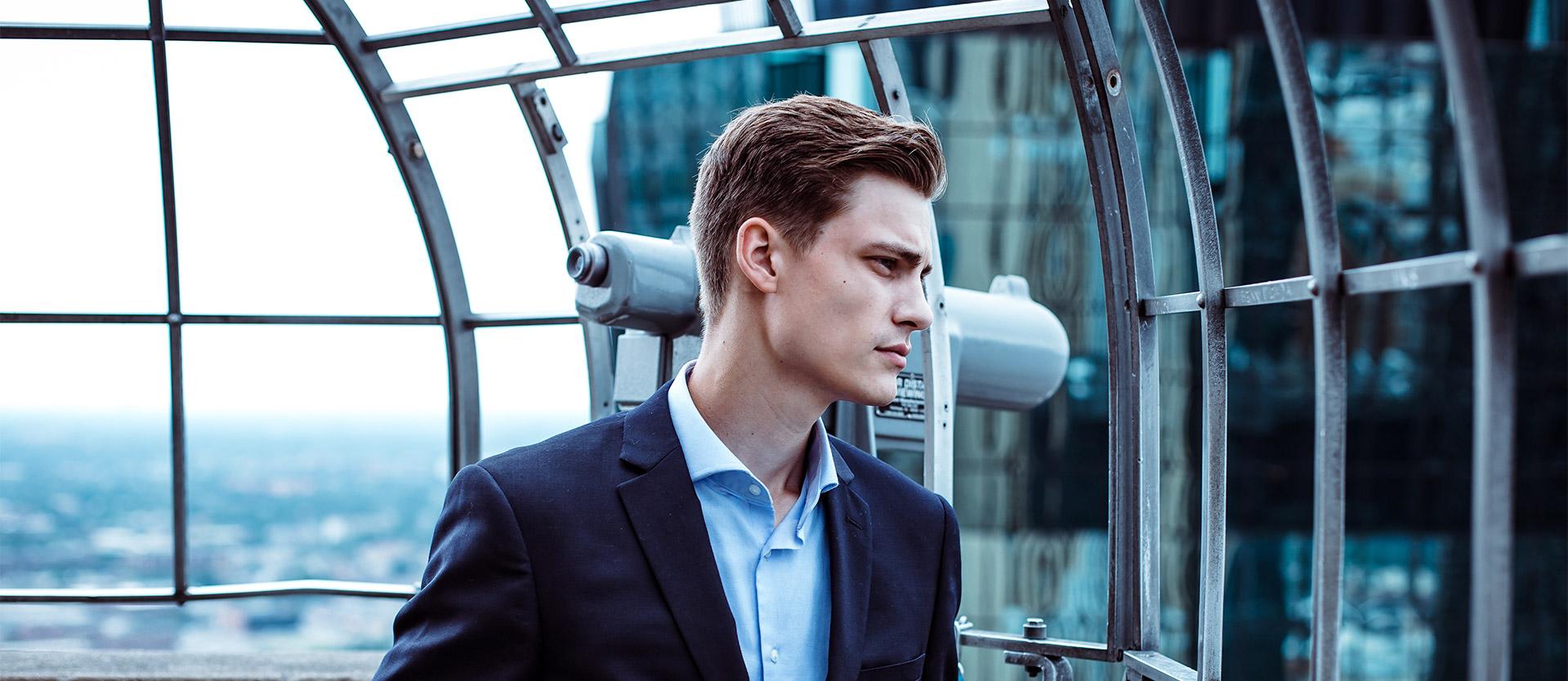 Hair Loss Treatments for Men
All too often, men accept their hair loss as inevitable. They assume it can't be changed. In reality, this couldn't be further from the truth. There are plenty of proven ways to restore hair, and here at Transitions of Wisconsin, we are proud to offer a full range of hair loss treatments for men.
The process begins with a consultation. We invite men to sit down with us for a one-on-one conversation in our private, relaxed studio setting. We may even ask to take some images of your scalp, helping us get a better sense of what's causing your hair loss in the first place. From there, a Transitions stylist will be able to recommend some treatments that address your particular needs.
One thing we're proud of is the high level of choice we give to our clients; we can accommodate either surgical or non-surgical hair loss treatments. The former category includes hair transplantation, which can provide a full, healthy head of hair with minimal recovery time.
As for non-invasive options, we also boast men's hair systems, allowing for a truly customized approach—always made with the best, human hair.
Our team has decades of experience serving the needs of men in Milwaukee and the surrounding area, and we are proud to provide only the best hair restoration options—treatments that have been tested and are proven to be safe and effective.