There's more than one way for women to restore their thinning hair, ranging from transplants to laser hair therapy. An option we're particularly excited about is women's hair systems. At Transitions of Wisconsin, we can provide our clients with access to some of the best hair systems in the world and assist with every stage of the journey—from the initial fitting to ongoing maintenance.
Women's hair systems offer long-lasting and natural results without the need for surgery—allowing women to restore their hair to its natural fullness and volume. The process begins when you visit us in our Milwaukee salon for a consultation. We'll take some measurements to ensure that your hair system fits perfectly.
The system itself is composed of a micro-thin membrane, which adheres snugly and comfortably to the scalp. Into that membrane, individual human hairs are inserted. Our hair systems work only with the highest-quality human hair—never colored, bleached, or processed in any way. Also note that each women's hair system is custom made; it's designed with you in mind, to give you exactly the look and fit you desire!
The results are so natural and believable, nobody but you will even know you are wearing a hair system. What's more, these women's hair systems are made to hold up well in any lifestyle. You don't have to worry about the effects of swimming, running, or other brisk athletics. Your system will stay perfectly in place.
Another important benefit is that hair systems can be customized to work with your current, growing hair; through this integrative approach, you can choose to simply augment what's naturally on your head.
As for ongoing maintenance, most women will need to come back and have some adjustments made every month or so—just as you would for a regular haircut. Hair restoration has never been more attainable than it is with our custom women's hair systems.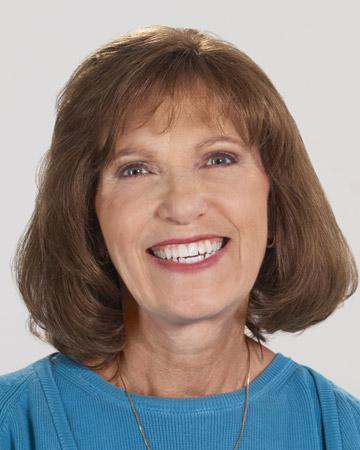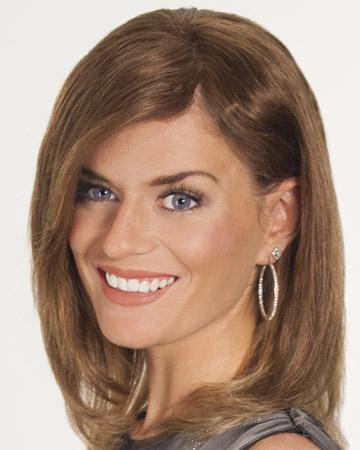 Reallusions Hair Restoration System
At Transitions of Wisconsin, we're proud to offer custom women's hair systems from some of the world's leading designers. That includes Reallusions, a women's hair system that's known for its high level of quality and customization. With one of these systems, our clients can restore their look and their sense of confidence, regaining a totally natural and full head of hair.
Hair loss can seem hopeless. The reality, though, is that there are always ways to reverse the effects of thinning hair—and one of the best ways is through a custom hair system. We invite you to learn more about women's hair systems today, starting with a FREE consultation. Contact us today to schedule an appointment with Transitions of Wisconsin!