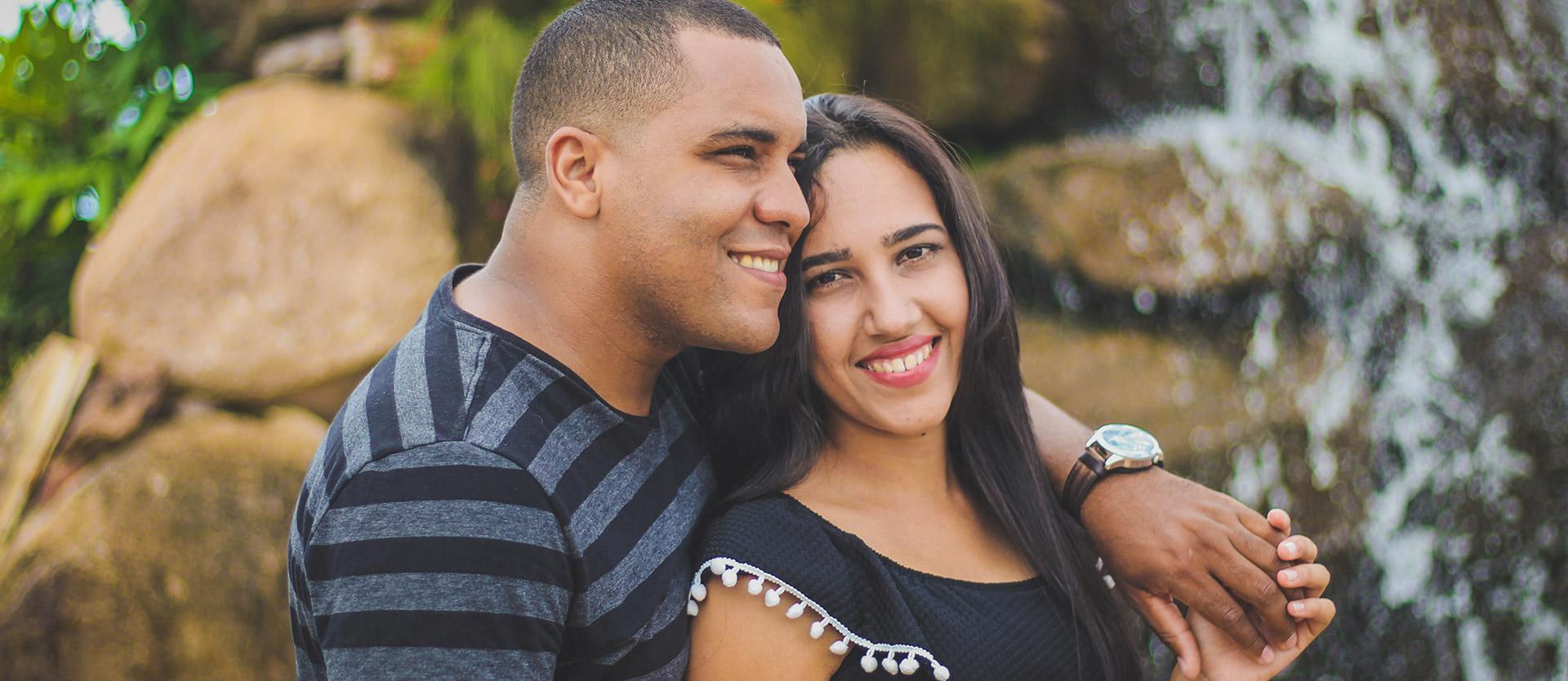 There's more than one way to combat hair loss. For those whose hair loss is just beginning, there are even some steps we can take to stop the process in its tracks, minimizing your hair loss and perhaps preventing the need for further treatments.
Transitions of Wisconsin is pleased to offer a focus on safe, effective, and natural hair regrowth. The process begins when you visit us for a FREE consultation. We'll talk with you in a relaxed and confidential setting, helping get to the bottom of what's causing your thinning hair. In some cases, we may be able to identify an underlying scalp condition that's contributing to your hair loss. From there, we can recommend some customized solutions.
For some clients, those solutions may include trichology products. Trichology is the field of dermatology that pertains to the scalp and the follicles, and it provides us with some viable options for promoting a healthy hair growth process. Our trichology solutions include medicated products, oral supplements, clinical-grade shampoos and conditioners, and more.
We also offer our clients laser hair growth therapy. Laser treatments are FDA-approved for stimulating new blood flow to the follicles, and it's been proven effective in triggering new growth. Laser treatments are safe and clinically proven.
Hair regrowth is attainable, and it starts with a consultation. We're ready to talk with you about all your options for hair regrowth!